First Came The Predictive Programming About A Virus With No Symptoms, Then A Worldwide Toilet Paper Shortage Followed By Talk Of Wartime Measures. But What Concerned Me More Than Anything Was When The Powers That Be Said This –
THERE IS GOING TO BE A NEW NORMAL, WE DON'T KNOW WHAT IT IS GOING TO LOOK LIKE YET, BUT THE ONE THING WE KNOW FOR SURE IS THAT THERE WILL BE NO GOING BACK TO THE WAY THINGS WERE BEFORE!
Seriously people, that must have caused some alarm bells to go off in your mind. I mean, they were telling us this before they supposedly even knew what the so called virus was, where it came from, or how dangerous it was expected to be.
My point being, if any of this was true, then how on earth could they have known that there would be no going back to the way things were before… unless of course they already had something in store for us?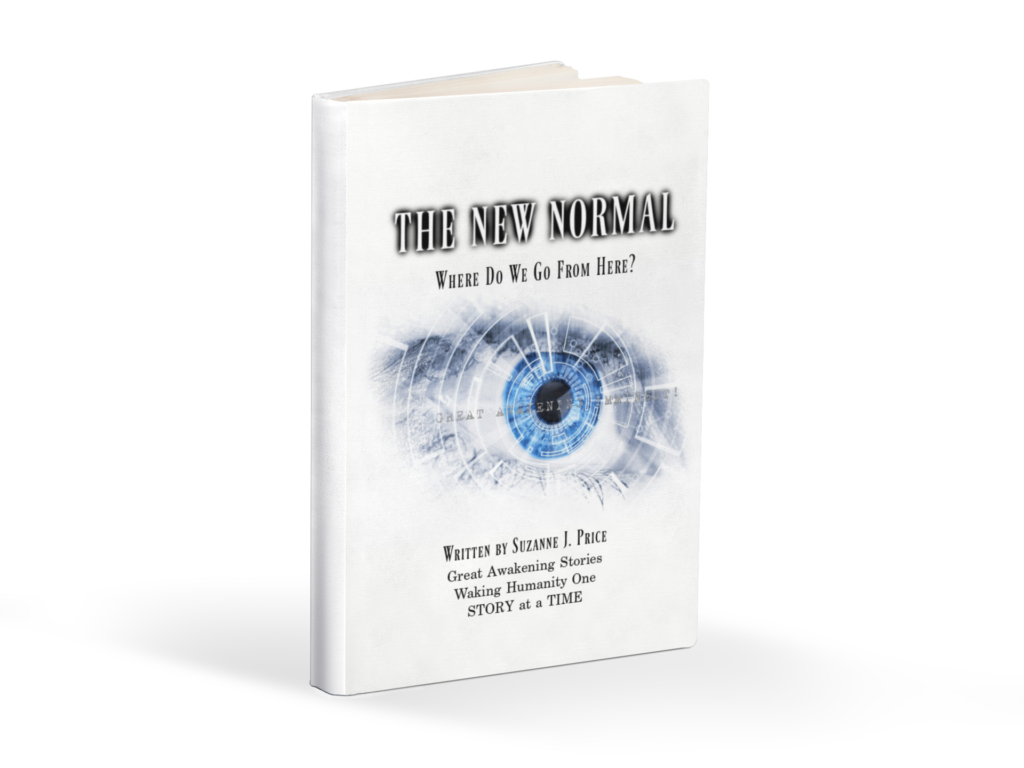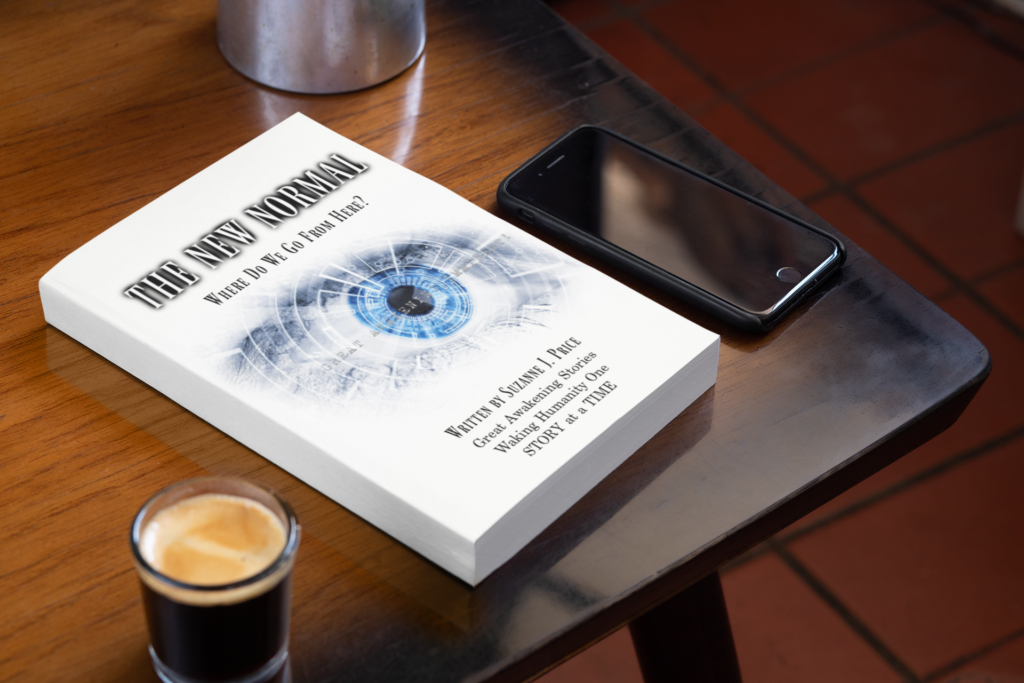 In this book I am going to share how in 2020, before we were broadsided by the said pandemic event, our planet was going through an ascension and we truly were transitioning to greatness. As well as how this plan which had been put in place to benefit We The People was once against thwarted.