As GESARA and NESARA rolls out, there will be money available for those of us who have genuine humanitarian projects. For me this means that I will finally be able to bring some of my lifelong grandiose dreams to life. Although in saying that, I have been working on them for some time now, and organizing as much as I can given my current financial situation. I would be glad of any help I can get so that I can expand on this.
Phase One Of My Humanitarian Project
I am going to supply animal sanctuaries with healing technologies. One of my main areas of interest is to help horse and donkey rescue centers, as well as farm animals, although I will help as many as I possibly including dog, cat, bird, wildlife and what have you.
My intention with the horse sanctuaries is to help heal these animals first, and then wherever possible encourage these organizations to become community partners, and offer the healing services to pet owners and others who have animals. My hope is that in return for their animals being healed, some of these people will get involved with the rescue centers by volunteering.
Phase Two Of My Humanitarian Project
The next phase would then be to offer workshops for people suffering with stress, depression, loneliness and the like.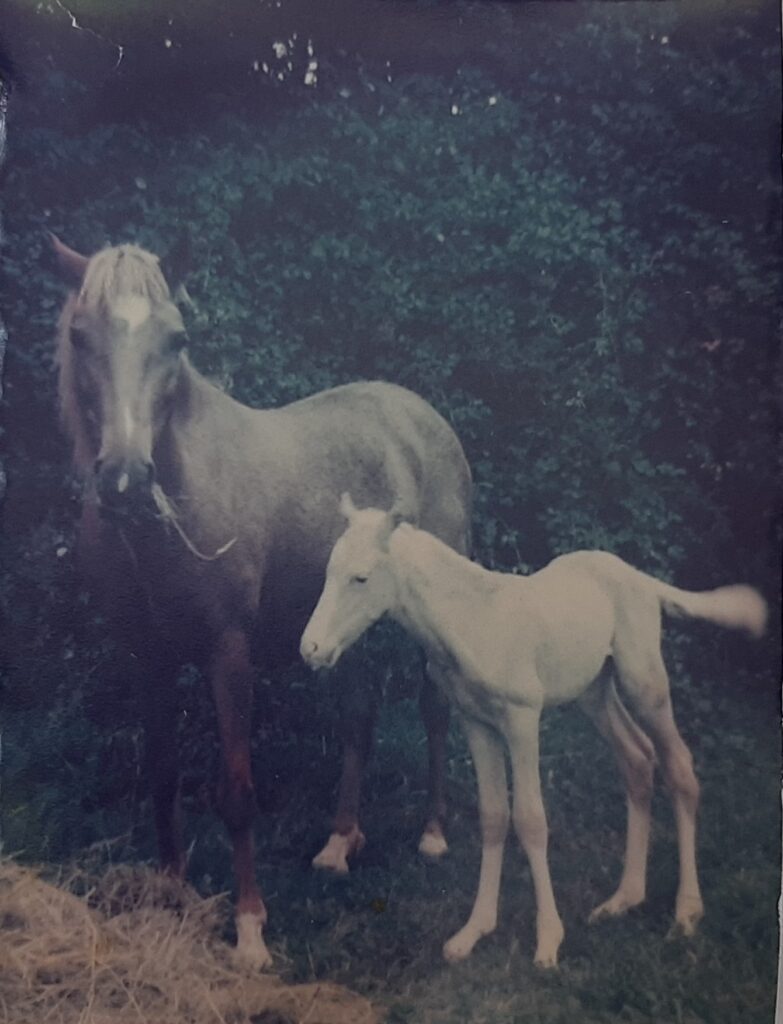 Some of which would involve partnering with the animals that live at the rescue centers as they too are incredible healers. I used to do a lot of volunteer work growing up at a therapeutic riding for the disabled center so I know the healing benefits animals have on people. My goal is to build communities around these centers where people and animals unite to heal each other, and where whomever is involved, also gets to benefit from the connection with nature and the land.
Phase Three Of My Humanitarian Project
While remaining on the the theme of building communities and working with the land, I would also like to encourage people to develop gardening communities so that people can learn organic gardening and proper food preservation. I grew up in a farming community in which people lived as such, an interactive community where you wouldn't have thought about passing someone on the street without acknowledging each other. And people didn't need to ask for help, we just did it, whether that was visiting the ninety year old lady next door who needed some company, helping the farmer make hay in the summer, checking on people's horses for them, or volunteering at the equestrian center, and with the therapeutic riding for the disabled.
One of the things people desperately yearn for a sense of belonging, and community. And it will be by working in collaboration with each other, and developing these kinds of communities that we will be able to foster those feelings.
While there are additional phases to my humanitarian project I will focus on these first, especially as I plan to be very hands on, and involved in teaching stress management and wellness workshops for both animals and humans, and setting up centers around the world. I also plan to train others in the methods I have developed so that people can get the help they truly need. I have trained in, and utilize a combination of mind body therapies, healing modalities, and energy balancing technique. They are the very same ones I experimented with when I was suffering with debilitating stress, chronic anxiety, and crippling panic attacks, I was also all but housebound for about ten years with agoraphobia. I never would have overcome this had I not been willing to work with these modalities, and they are very much in alignment with the new healing technologies we are awaiting to see as NESARA GESARA rolls out.
My humanitarian project has been a life long dream, and I can hardly wait to get started. For the meantime I will continue to roll out my books, and develop workshops which I hope to be able to offer on line so that I can reach a wider audience. All of which is part of my calling, my passion, and my purpose.