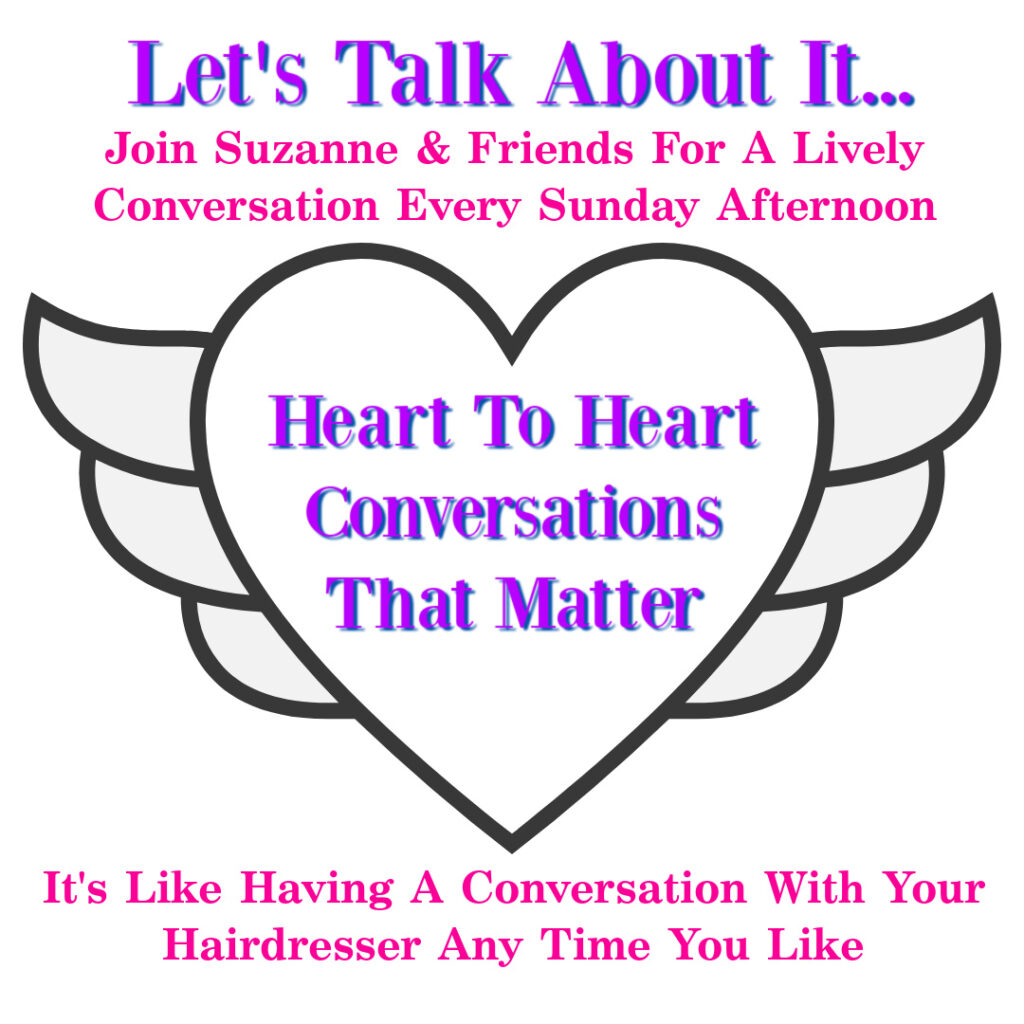 As a former hairdresser, I can tell you that what people won't tell their stylist is nobody's business. Many would even agree that they will tell their hairstylist things that they wouldn't even share with family, friends, or their therapist. Knowing this, it should come as no surprise that mainstream media aired several stories during the lockdowns, reporting that the first person that most people were looking forward to seeing was their hairdresser.
The challenge is though, you can't go running to your hairdresser every time you need someone to talk to, or at least your couldn't until now, because I decided that I'd start a weekly podcast and YouTube Channel to help fill that void. And… you can still book an appointment with me just to have a really good Heart To Heart Conversation about anything your heart desires.
Please join me for a Heart To Heart Conversation every Sunday afternoon. You could just listen in, join in the chat, or ask a question. We are living in lonely times, and my hope is that this little bit of time together will help to brighten up your week. I hope to see you there…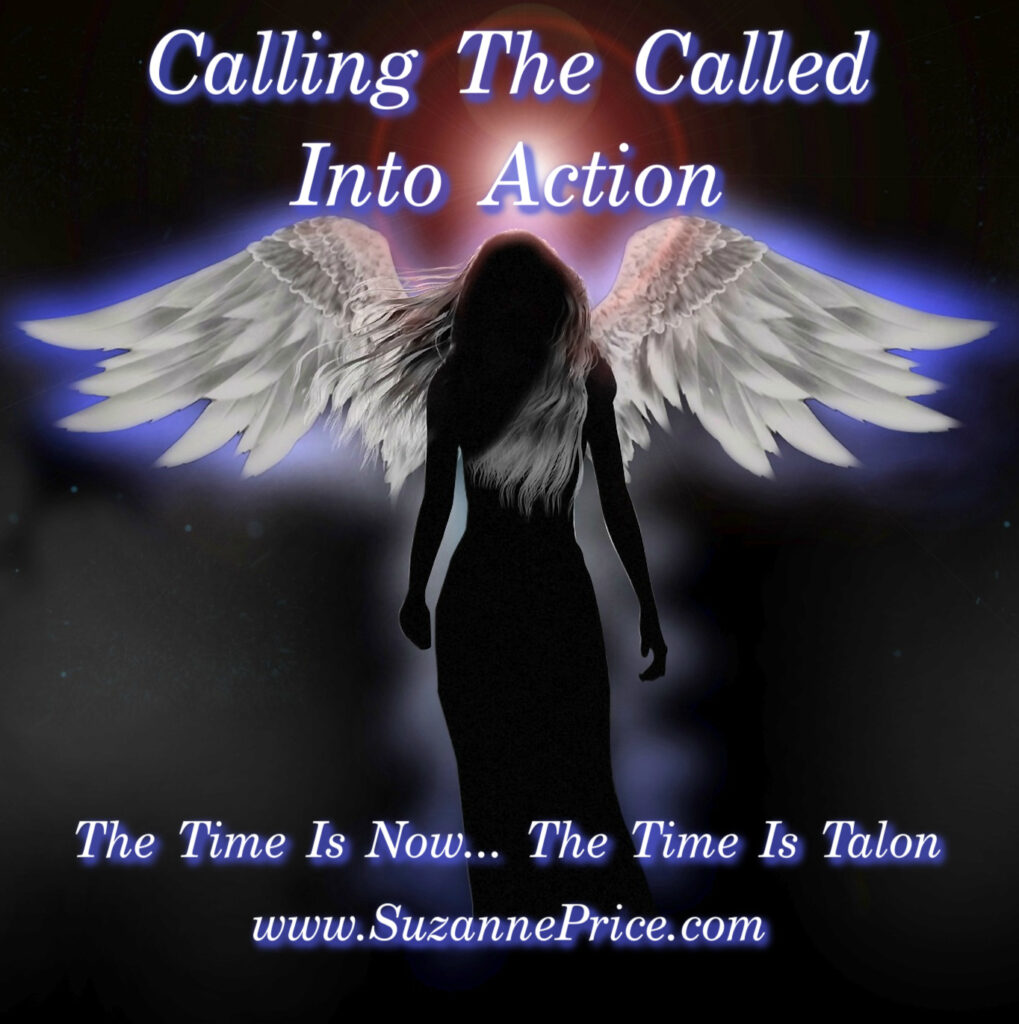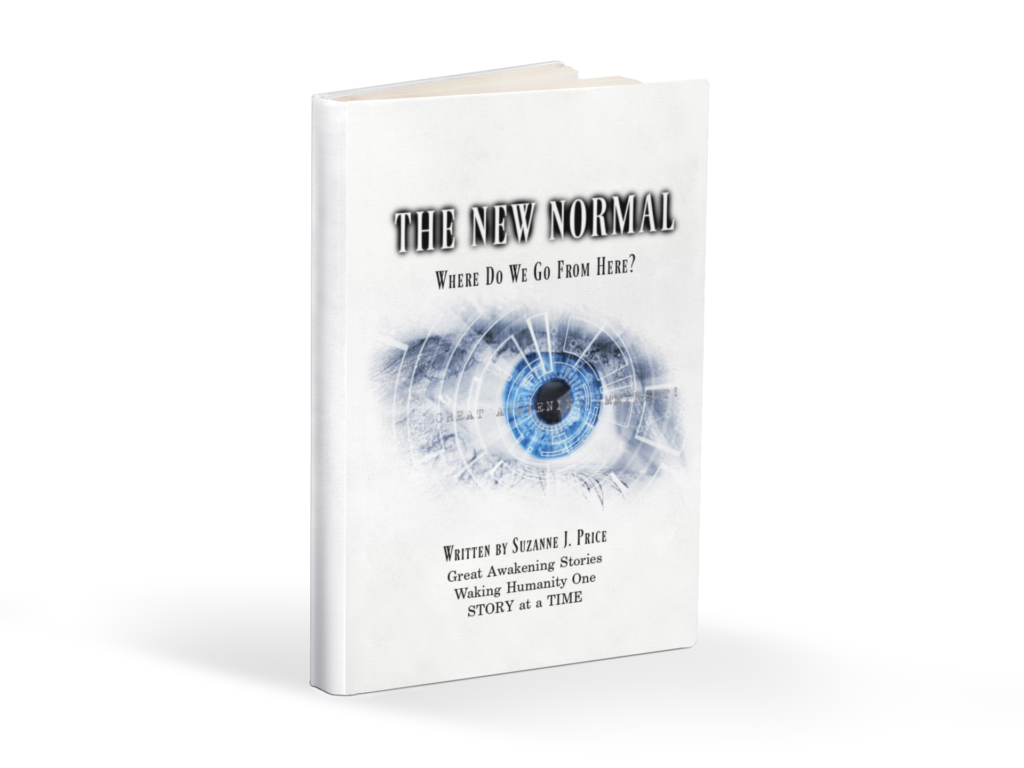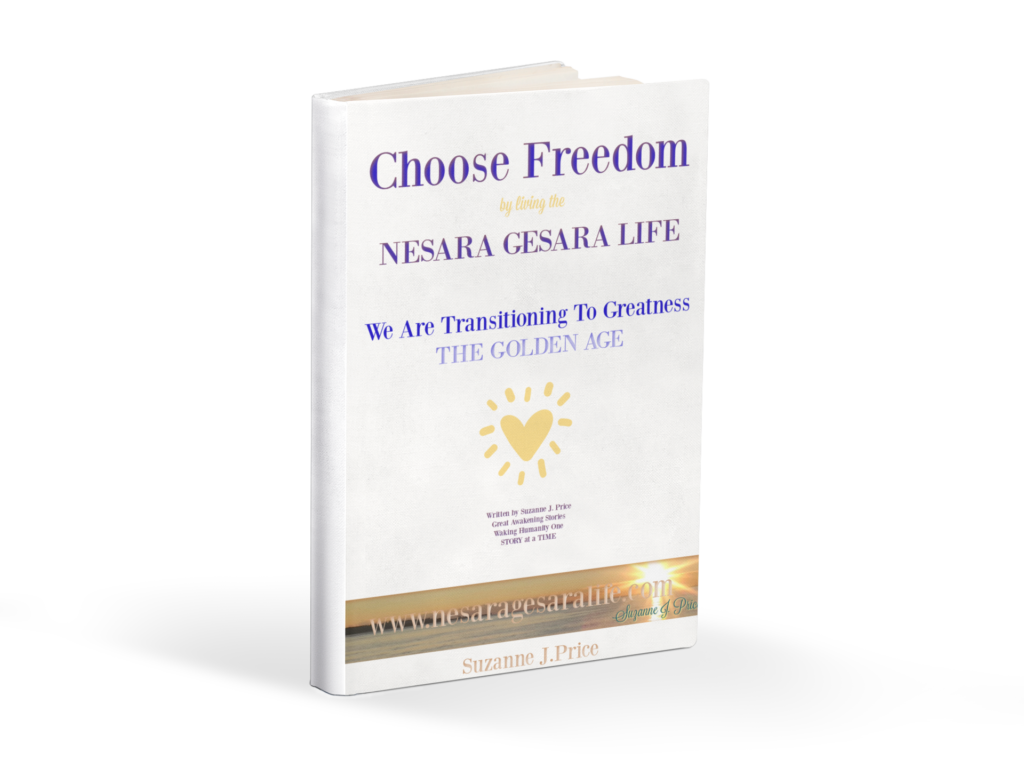 Join Suzanne and friends for our Heart To Heart Conversations on YouTube every Sunday at 1PM PST
Need someone to talk to, then book your Heart To Heart Conversation with me.