THE GREAT SPIRITUAL RESEST IS A GLOBAL SHIFT IN HUMAN CONSCIOUSNESS, IN WHICH THE COLLECTIVE HUMAN RACE INTENTIONALLY AND WILLFULLY RAISES THEIR VIBRATIONAL FREQUENCIES TO MATCH THOSE OF OUR BEAUTIFUL PLANET. THIS SHIFT IS FACILITATED BY THOSE INDIVIDUALS WHO CHOOSE TO RECONNECT WITH THEIR HEARTS, AND THEREFORE LIVE, LOVE AND LEAD THEIR LIVES AUTHENTICALLY AS THEY ARE GUIDED BY THE WISDOM OF THEIR HEARTS.
NESARA GESARA = The Collective Dream. Is also in alignment with the planetary ascension, higher dimensions, and Christ Consciousness.
The Great Spiritual Reset is a necessary shift away from living in our heads, and connecting to the wisdom of our hearts so that we live, love, and lead our lives from that place of peace, kindness, and wisdom.
There is a saying that North Americans live in their heads, while South Americans live in their bodies, or we might say that they are more kinesthetic, in touch with their feelings, and connected to the wisdom of their hearts. Although in saying that, this is an old phrase, and so as more and more of the world's population is becoming westernized and people are unwittingly disconnecting from their hearts, and making a shift into their heads. This state of disconnect is also becoming more prevalent, and it often has negative consequences for those who operate in such a way, as well as anyone whom they may interact with.
In saying that, one of the main reasons I believe that we are in need for a Spiritual Reset has to do with the amount of fear we are currently experiencing on the planet, and here are a few reasons why I say this.
First of all, every thought, feeling, or state, whether that be mental or emotional, has a vibrational frequency to it. And not surprisingly, fear has a very low vibration, whereas emotions or states generated by the heart are much higher. Therefore, we would benefit greatly by living from the heart, as would anyone we come into contact with.
Not only that, but when we are aligned in this way we are more in tune with our intuition, and therefore are better equipped to assess fear. This is extremely important these days given the fact that so many of the issues we fear have been fabricated by the likes of the media. In other words, they aren't even real, and yet, because the brain cannot differentiate fact from fiction, real from imagined, or truth from lies, we consume this media and our brain responds as if it were true, and we suffer the consequences of stress.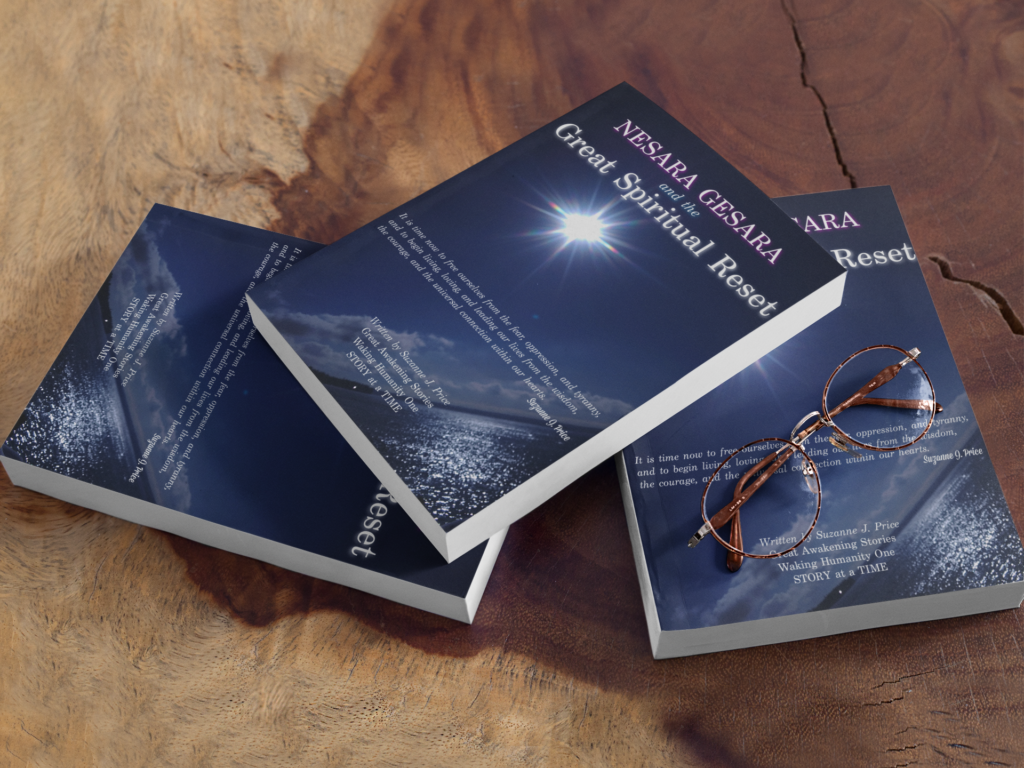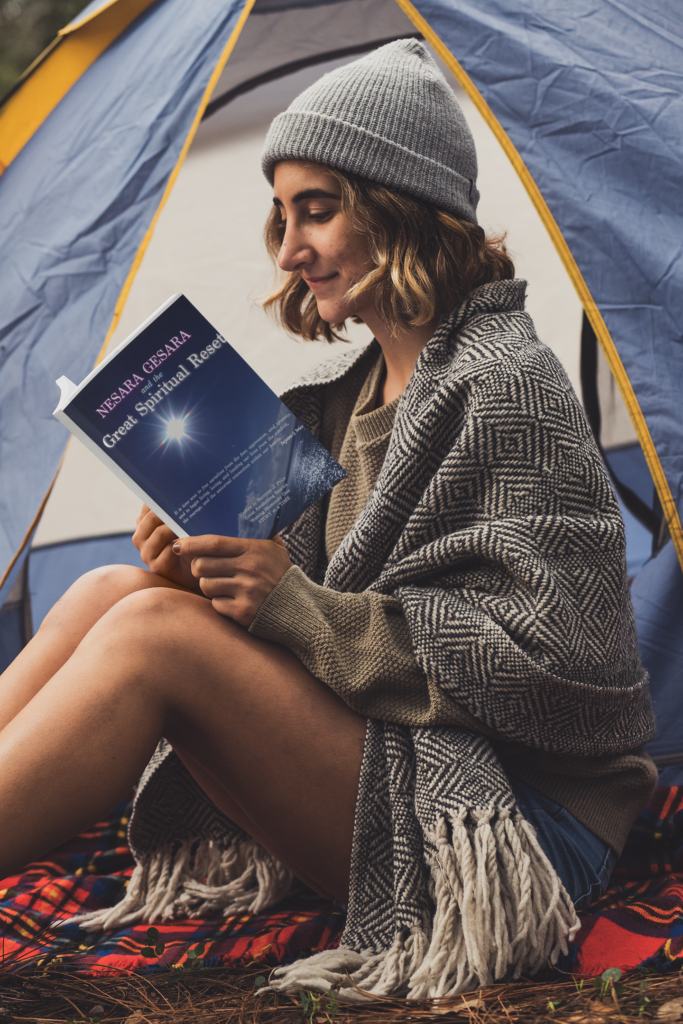 If you are plagued with fear, or suffering from internal conflict, then please consider booking a coaching session with. Suzanne.
Fear is a survival mechanism, and when real fear is present, it can be detected through the wisdom of the heart, which I might add is nowhere near as gullible as the brain. Speaking of which, every species on the planet (except for humans who live in their heads apparently) intuitively trust their survival instincts. And as such, when real fear is present, the herd gathers for protection… strength in numbers right? However, in 2020 when humanity was in crises, and we were all being manipulated by a blatant and deliberate divide and conquer agenda, what did we do?
Well it appears that a huge percentage of the population ignored their innate survival instincts, and instead listened to the demands of the media, and consequently complied with what was probably the single biggest, and most blatant exercise in divide and conquer, this planet has likely ever seen. Remember when they were telling us not to speak to our loved ones unless they too complied with the New World Order's Agenda 21? And while I'm on this subject, I will just point out that this kind of reaction, or should I say behavior, completely goes against the laws of nature. Now that's what I call scary! Terrifying in fact, and if we had not been blessed by a Divine Intervention I can only imagine where we would be today.
Another reason I believe that we are in dire need for a spiritual reset is because of the way so many people live as though they are on a reality TV show. I get the fact that this is what we could call, life imitating art, if you could call it art that is. However, I really do not believe that anyone could treat others so badly if they were more connected with their hearts.
In a perfect world, we would all be in alignment, and in a state of heart and brain coherence. This is when the heart and the brain are in agreement with each other, for example this state would likely be achieved when one is able to follow their heart, or their passion in life. When in a state of incoherence, perhaps when someone has to work in a job which brings them no joy, or they are going to school to become educated in a field which they dislike. Then they will likely experience conflict within, or as we say, inner conflict, and disharmony will follow.
As far as the issue of NESARA GESARA goes though, it is in alignment with heart generated qualities, as well as the ascension on the planet. In order for us to manifest peace on earth, which is a goal of NESARA GESARA, we must be tuned into the wisdom, courage, empathy, compassion, and sense of caring which are all connected to the power of our hearts.
Sadly, at this point though, it appears that so many are suffering as a result of the low vibrational energies associate with fear or anger, and this is often happening because people are simply believing what they are told by the media, instead of listening to what their inner wisdom is trying to tell them. On that note, I will end by saying that I truly believe that we need to raise the consciousness as well as the energy on this planet in order to have NESARA GESARA roll out.